{{ notice }}
{{ warning }}
Transportation of Dangerous Goods (TDG) training is required in many industries including pulp and paper, waste water treatment, geophysical/seismic and many more. Our TDG Online Training course is 100% online with no need to ever step foot in a classroom. We also offer courses for WHMIS, Fall Protection Awareness and Forklift Operator Safety Awareness.
Start your TDG Training
Simply purchase the courses you need, take your training, and receive your certification!
We take credentialing seriously.
A credential is issued with every course registered, whether launched from your LMS or from ours, and we manage that credential – forever.
Already Have Your Own Training Platform?
Simply select the courses and the quantity of licenses you would like to purchase and click Export SCORM!
Purchase Your Courses
Select the courses, as well as number of licenses you would like to purchase.
Download Your Course Package
Receive a link to download the SCORM course package with all of your available licenses.
​Upload course to your LMS
Your employees launch your new course from YOUR training system. You see normal course progress in your system, and we track license usage for you on ours.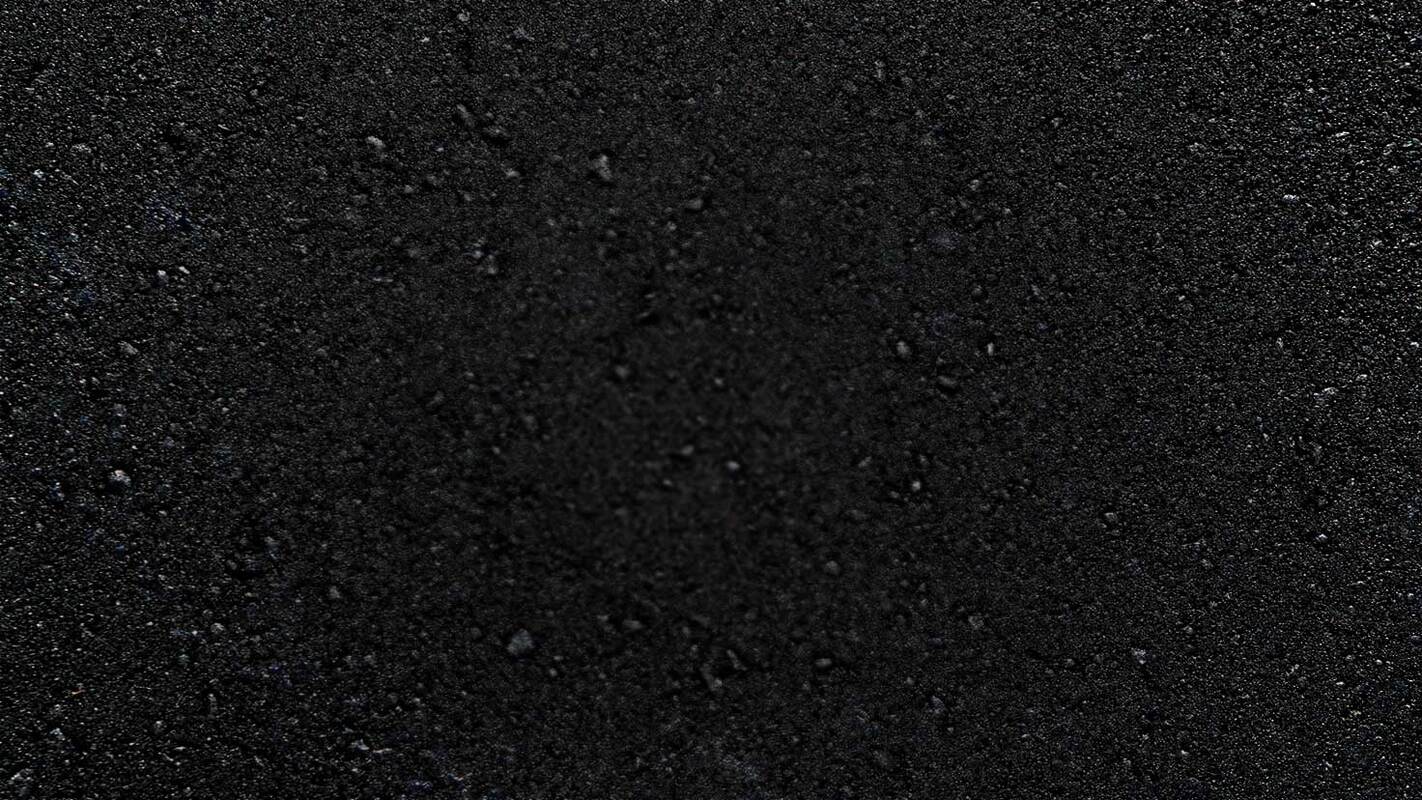 We don't expect you to be spending half your day operating a complicated system. Right from sign-up, you'll be able to create, organize, track, and distribute online courses for your learners.
Start Training Your Staff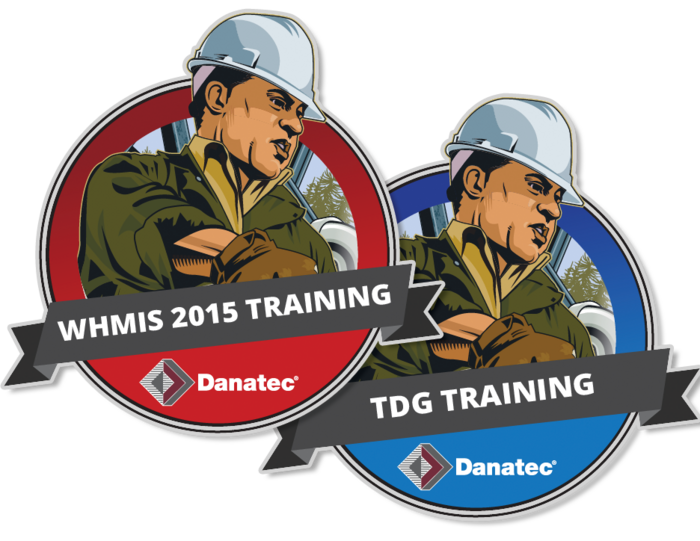 Earn Digital Badges and Printable Certificates
Digital badges show a validated indicator of accomplishment that makes it easy for you to display them across the web. They offer a number of benefits including: increased security, portability, and are sharable on social media, email, and SMS. Your training history is stored permanently and is available for your reference at any time. This information is never archived and made available to the account holder on demand if there is ever a need to reference your training history or print new certificates.